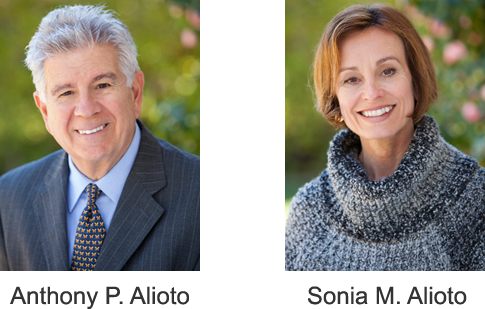 Since 2007 Italian Legal Language Services has offered assistance to private clients and attorneys seeking clarifications on administrative procedures in the context of Italian succession law. Client-heirs typically live outside Italy and wish to covey assets or sell Italian assets. We typically convey title to real property by filing directly with the Italian Government Agency (Agenzia delle entrate) and assist in liquidating assets held by banks and other institutions. Click here for other services.
Our expert staff will perform due-diligence property title searches, provide official plot maps, clarify the rights of prospective heirs selling or buying property. In addition, we will also review real property sales contracts, bank accounts, divorce documents, and translate vital records prior to their submission to Italian Consulates.
Property Research & Expert Consultation
To substantiate facts and dates we query official Italian government data base with  real-time access to property title records for all of Italy. With this information, we clarify the rights of prospective heirs. With the necessary authority from clients we can interact with banks and other financial entities.
Italian Property Map Example
Italian Land Map Example
Inheritance Claims

Upon the demise of anyone holding assets in Italy, we prepare and file declarations of succession. Its correct and timely filing will cause the transfer of assets to the next of kin anywhere in the world. For questions regarding wills / testaments and legatees contact our office directly.
Private Direct Clients - 1,900 + served since 2007
Collaborative Offices

USA
Italy
Del Ray Beach, FL - Joanne Rogers, Esq.
ROMA - Studio Legale Pierro
Lynn, MA - Law Offices of Capano & Dejoie
PALERMO - Luxury-Law 
San Francisco, CA - Law Offices of Paolini & Mori
MILANO - Studio Legale Motta
San Francisco, CA - Gerald Niesar, Esq. CPA
SARDEGNA - Legale Monni
Fort Lauderdale, FL - Reboa Law
REVENNA - Studio Legale Salzano
Seattle, WA - Inslee Best Doezie & Ryder
REGGIO CALABRIA- Studio Legale Calogero
Napa, CA - Morse Law Office
SALERNO - Studio Legale Abate
Nevada City, NV - Joseph Bell, Esq.
GENOVA - Studio Legale Mottola
Glendale, CA - Law Offices of Lisa MacCarley
TORINO - Studio Legale Biglia & Vigna
San Francisco, CA - City National Bank
LATINA - Studio Legale Angeloni
City & County of San Francisco
FOGGIA - Studio Notarile Pascucci
AFFILIATIONS
Italian-American Bar Association
The National Italian American Foundation (NIAF)