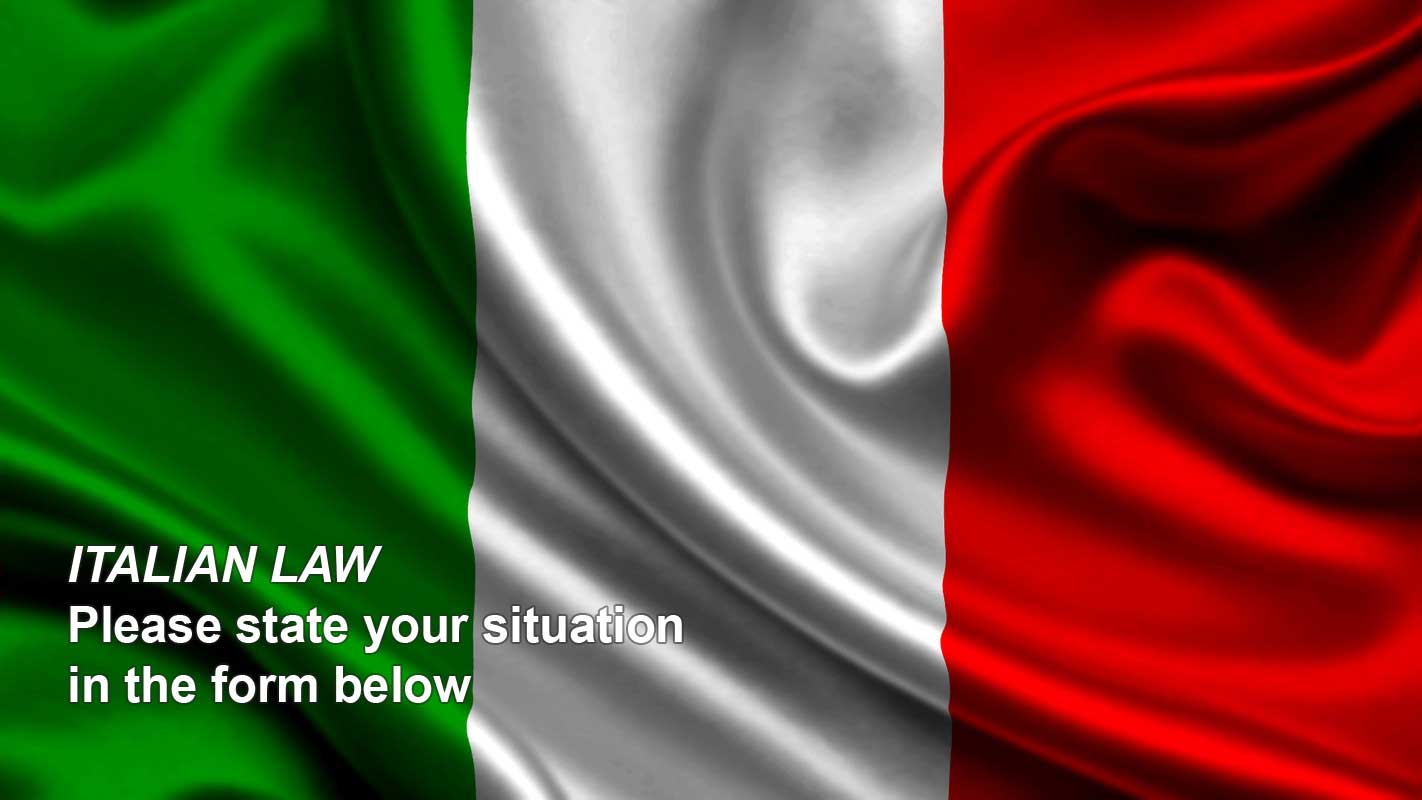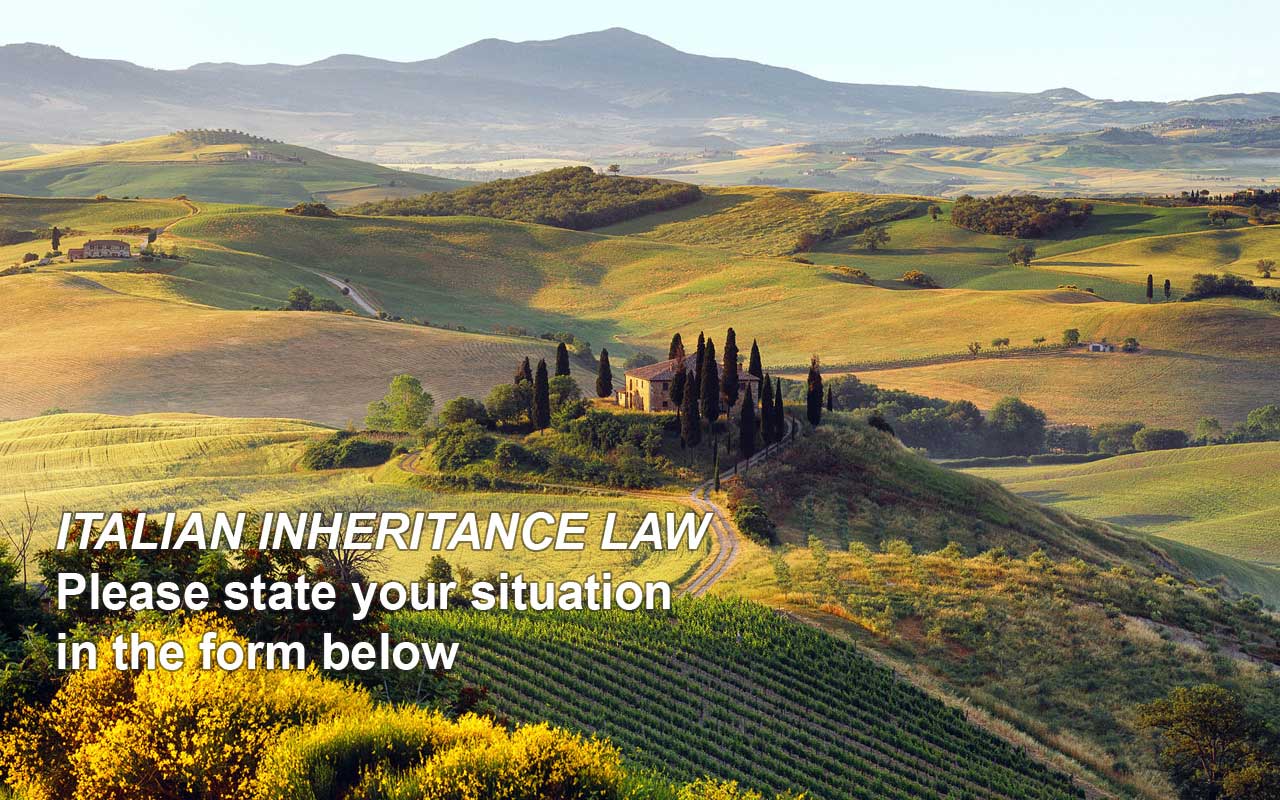 Italian Law - Your Family Property
Our mission:
For those wishing to sell or buy Italian property our clients ask us draw up or review legal documents for the conveyance of title.
For the family with a deceased member(s) on title we file documents with the Italian Government to transfer assets (property, bank and insurance funds of the decedent) to family members or others according to Italian law.
For more client support in other areas, see Services tab above. Non-Italian attorneys should contact our office for further guidance.
Italian Legal Language Services, LLC
Call for a Free 20-minute consultation (866) 694-5500
  — Si parla l'italiano
Italian Law — Inheriting Italian Assets — Italian Citizenship
Simply fill out the form below